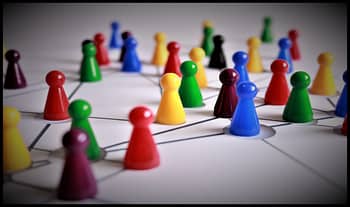 (Only Main BOD Listed)
Founder & President – Tee Michaels 
Secretary/Treasurer – Diane Clark
Manager (Texas Location) – Pattie Moseley
Positions on the BOD are of a volunteer nature only. Board members do not receive monetary benefits for their time, presence, or participation. 
Holding a seat on the Sundown BOD is an important position. Sundown insists on working with experienced professionals as there is little room for mistakes. All Sundown BOD members are skilled in multiple aspects and levels of the animal industry, have been involved with rescue or some form of hands-on animal care for at least 10 years (some for as much as 30 plus), and several hold certificates or degrees in the animal field, including but not limited to – nature conservation, wildlife management, and zoology.
Many of Sundown's BOD members are also skilled project managers, qualified financial planners, trained administrators, and the like.
As sundown continues to grow, we will be adding to our BOD. If you have a heart for animals, have a certified skill or qualification that you think would be beneficial to our foundation, and want to get involved with something truly amazing, then keep your eyes open for our upcoming announcements.
Godspeed.

Save