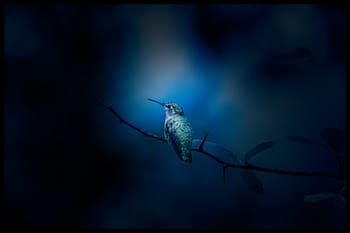 Is your backyard certified by Sundown as a proper nature habitat?
We know how much you love nature and animals, of course. And certifying our backyards as a natural habitat to a certain species of wildlife can provide a much-needed service to our Ecosystems while simultaneously providing our own lives with much recreation, beauty, and pleasure.
Whether bee, butterfly, humming or other bird, rabbit, squirrel, raccoon, deer … the lists just go on … even if all you have is a balcony, you can still qualify. You just have to get a little more creative. But we know you can do it! So … get ready to put your research skills to work and gather up as much info as you can on the species of your choice.
The following items are mandatory for a prosperous nature habitat: Food, Clean Water, Shelter, Protection, and Reproduction. With these items in place, a successful backyard nature habitat is just around the corner … and so is your Sundown Backyard Nature Habitat certificate.
Get Creative: Creative does not mean expensive. Creative means creative.
So, come on … get involved and get started.
In order to qualify for a certificate, you'll need to apply for one through the online application which is supplied below. The application fee is $25.00. Funds are used to continue the valued support of all the animals in our care. It's a great way to help out and get involved.
Thank you for your interest in better animal welfare. We look forward to seeing all the creative and innovative things you come up with. 🙂

Save