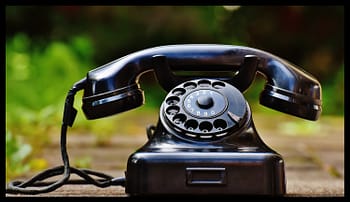 If you would like to contact us, we would like to hear from you. 🙂
While our regular office hours are 8 AM to 5 PM CST, our physical hours are 24/7.
You may phone us at 337-456-9205. If you receive our voicemail, it is because we are busy with lots of little bodies, and are not able to take your call.  Either try your call again at a later time or send us an email and be sure to give us plenty of time to respond, especially for non-emergencies.
Please email us first for general questions, leaving our phone lines open for actual emergencies.
Thank you.
Email: sundown