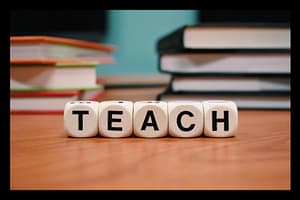 Exciting times are ahead with our new Educational Courses!  COMING SOON!!!!
Sundown will be implementing both accredited and nonaccredited educational courses (online & classroom training) in Wildlife Management, Wildlife Conservation, Nature Conservation, and Zoology. We will also be offering a Rehabilitator's Study Course & Quiz designed to assist upcoming rehabbers for state testing by providing sound structural information on the pros and cons of rehabilitation care. The course is geared to:
Punctuate both strengths & weaknesses.

Enhance a desire for B.A.W.

Invoke confidence in caregiving.

Evaluate assessment skills.

Advance knowledge & understanding of wildlife health & safety concerns.

Other
Do you love animals? Are you looking to work in a zoo or considering some other animal-industry-based career but not sure if it's right for you? Can you handle long hours, high-stressed environments, extensive record keeping,  potential dangers, health hazards, and others? Need detailed information? Our course will steer you through the ins and outs as well as the pros and cons associated with wildlife & exotic care so that you can be confident that the career choice you make will not only benefit you but also the potential animals in your care. 
If you would like to know when these courses begin, simply sign up here, and we will notify you at the appropriate time.
Godspeed.