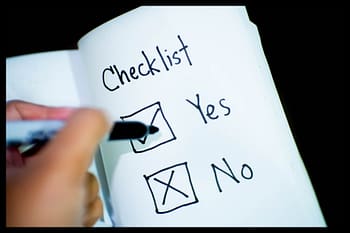 DAILY ITEMS:
Below is our wishlist of everyday items that we use year-round. If you can supply these items, whether you already have them lying around or can purchase them for us, we would surely be grateful. Please keep in mind that we have LOTS of residents (we also support lots of nonresidents), so when purchasing bags of food, make sure you get the largest bags possible. (We do not accept open bags of food.)
Purina ONE Advantage Adult Premium Cat Food (Dry) Canned goods also accepted.

Purina Naturals (Dry) 

IAM's Regular (Dry) 

Cat treats.

Cat toys.

Unopened Whole Vitamin D Milk.

Paper towels.

Pennington Select Birder's Blend Wild Bird Feed, 40 lbs 

Mealworm bedding.

Mealworms (Medium size)

Original Heating Pads (That don't shut off automatically)

Peanuts/Other kinds of nuts (Nothing too hard to crack open)

Chicken Legs/Breasts, Thighs

Liver/Gizzards
SPECIALTY ITEMS:
Wood for building lofts.

Flight cages.

Broad Spectrum Wormer (Cats & Dogs).

DG Cedar Oil Lawn and Kennel Concentrate Spray (32 oz)

(On Amazon)

Drontal all sizes (Cats & Dogs).

Extra Large Outdoor Cages or Pens.
MEDICAL:
Please note that we have constant running medical/vet bills from prescription meds all the way to wellness checks and emergency surgeries. If you would like to support this fund via a one-time donation or monthly support, any amount is accepted. Simply go to our DONATE or PARTNERS page and enter the amount of your choice.
PROFESSIONAL SERVICES:
If you have professional services that you would like to offer us, please let us know via email on our contact page.
Thank you.